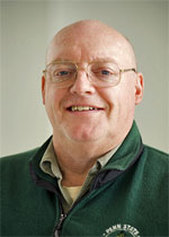 Lee Stover is the lead consultant for L & E Stover Enterprises. With more than 35 years of experience in wood products, Lee has seen the industry through several economic downturns. He spent the first 30 years as an extension agent and instructor with The Penn State University's School of Forest Resources. During this time, Lee fostered relationships and mentored many of the current and future leaders in the wood products industry. In 2010, Lee retired from Penn State, but recognized that the industry was being faced with some of the greatest challenges yet. Currently Lee carries his mission forward using his immense skill set as an independent consultant. Click here for Lee's resume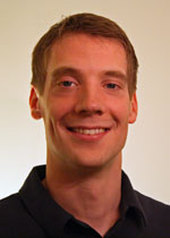 Evan Stover is the business manager for L & E Stover Enterprises. He develops and manages consulting projects for Fortune 500 and international companies as well as for small businesses. Evan learned to love the wood products industry at an early age. He has always been fascinated by the structural properties of wood and industrial processes. As a wood products consultant, he has developed new products and technologies to enhance data driven approaches and provide actionable results. Click here for Evan's resume
Against the Lean & into the Wind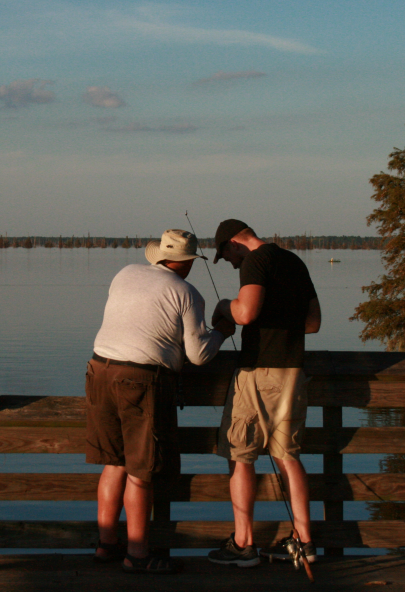 During Lee Stover's 30 years as an extension agent with Penn State University's School of Forest Resources, Lee found that most of the problems encountered in the wood products industry were neither simple nor straightforward. Lee incorporated this reality into his classes encouraging his students to consider the importance of combining training, knowledge, skill and competence in their professional activities.
A resounding example of this belief comes from his timber harvesting course when he would tell his students:
"Anyone with a chainsaw can drop a tree, gravity does most of the work. What separates a good chainsaw operator is the knowledge, skill, and experience required to fell a tree were it needs to go, even if that's against the lean and into the wind."
L & E Stover Enterprises' mission is to provide safe and effective solutions for our customers and the environment. We achieve this by providing the right combination of training, knowledge, skill and experience to reach the best solution even if it is against the lean and in to the wind.
Contact us to start a project today!