Quantitative Analysis
Data drives discovery.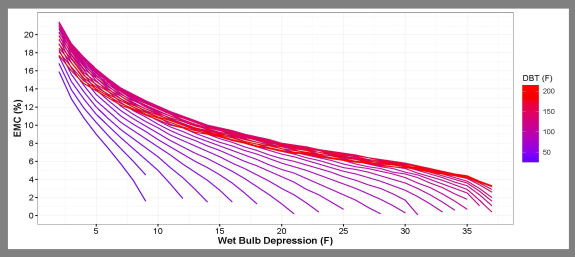 Wood properties are based on fundamental scientific principles, however a firm understanding these processes requires examination of highly detailed data. L & E Stover Enterprises is constantly collecting new data to better inform wood products processes like kiln drying and quality control.
We teach what we know
You can learn from our advanced analysis.
L & E Stover Enterprises offers a range of training opportunities including short courses and day-long seminars for owners, managers, kiln operators, quality control personnel, and other wood products professionals. To keep up with our courses you can find our course offerings here.