Register Here for Spring 2018 Courses
Find reviews of our courses here!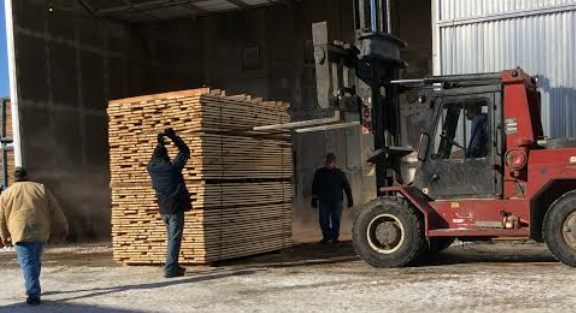 Kiln Assistant
April 30th and May 1st, 2018
*Originally offered Spring of 2017
In this course, students will become prepared to assist senior kiln operators with day-to-day operation. Employees with these skills will be capable of understanding how kilns work, reading kiln schedules, preparing and monitoring kiln samples, and operating a kiln under the direction of a senior operator. Importantly, students will also learn to identify problems that require the advice of a senior kiln operator.
Registration for one participant for this two day course is $495.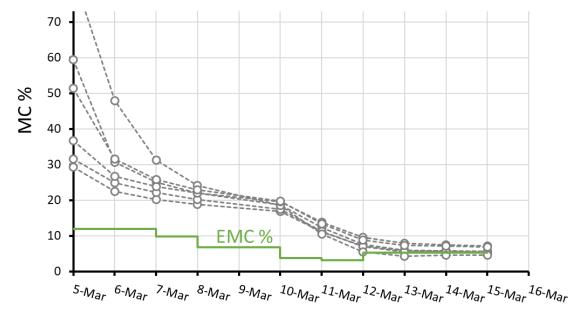 Kiln Data Management
May 2nd and 3rd, 2018
*New course in Data Collection and Analysis
In this new course designed for anyone with an interest data driven kiln management, experienced industry consultants will provide instruction on how to collect, compile and interpret data. No prior experience with data analysis is needed because we will start with the basics and teach students how to store, analyze, and present important measures of kiln performance to their operators, management, and customers.
Registration for one participant for this two day course is $495.
More information
Registration closes when courses fill or on April 16th, 2018.
Courses will be held at the Clearfield Hampton Inn in Pennsylvania, and a block of rooms is available to participants at a rate of $70 a night (814-765-8300; confirmation code ATL). Participants should arrange their own travel and lodging.
Paypal is the easiest and safest way to register.
You may also call Evan at 814-935-3870 to use a credit card over the phone.
If you must register more than one participant, change quantity on the next page.
Registration includes a 10% non-refundable processing fee.
Cancellations must occur or before April 16th, 2018, or no refunds will be possible.
We reserve the right to cancel classes due to under-enrollment (for a full refund).

-->
Join our mailing list to stay updated on current courses!