Register Here for Fall 2017 Courses
Find reviews of our courses here!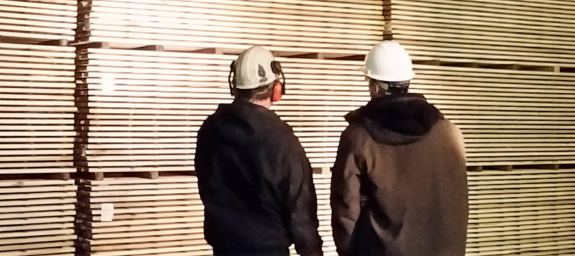 Kiln Problem Solving
September 25th and 26th, 2017
*Originally offered Fall 2016
Experienced industry consultants break down complex problems that arise in kiln drying including: greying maple, damaging thick oak, and losing temperature control during conditioning. Solutions will be provided using the science of wood and water, and internal wood temperature. Employees with these skills will be capable of solving complex kiln problems at their own facilities.
Registration for one participant for this two day course is $495.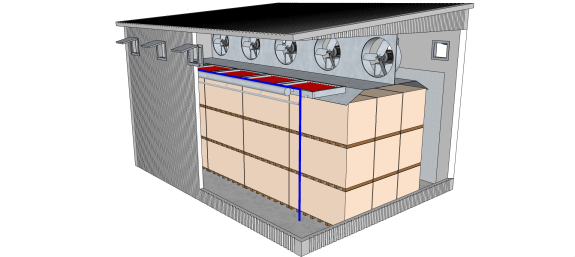 Repair, Remodel, or Rebuild?
September 27th and 28th, 2017
*New course in Kiln Design
In this new course designed for anyone with an interest in industrial kiln design, experienced industry consultants will assess the state of the art in kiln repairs, remodels, and completely new builds. Special attention will be paid to new technologies, and whether these advances are scientifically justified and worth the investment. Additional presentations will consider brand new advances that are not currently available in the marketplace.
Registration for one participant for this two day course is $625.
More information
Registration closes when courses fill or on September 8th, 2017.
Courses will be held at the Clearfield Hampton Inn in Pennsylvania, and a block of rooms is available to participants at a rate of $89 a night (814-765-8300; confirmation code ESG). Participants should arrange their own travel and lodging.
Paypal is the easiest and safest way to register.
You may also call Evan at 814-935-3870 to use a credit card over the phone.
If you must register more than one participant, change quantity on the next page.
Registration includes a 10% non-refundable processing fee.
Cancellations must occur or before September 8, 2017, or no refunds will be possible.
We reserve the right to cancel classes due to under-enrollment (for a full refund).

-->
Join our mailing list to stay updated on current courses!